Sponsor experiment in sustainable housing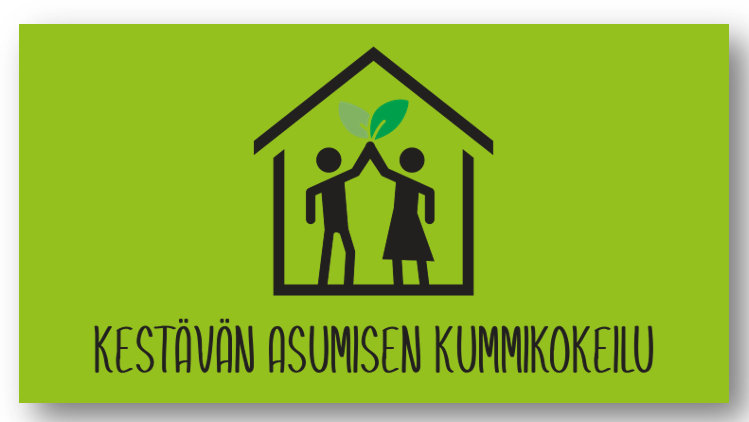 The aim of the experiment was to increase the perceived sense of community and sustainable choices in everyday life in two of the Y-Foundation's residential communities located in the Helsinki Metropolitan Area. The aim was to create a sponsor model for sustainable housing.
Results
42 events were held covering the following themes: sustainable food, consumption and mobility, and local nature.
A model for sponsor activities in sustainable housing in two residential communities in the form of three guides (in Finnish):
Effects
Strengthening the sustainable everyday choices and operating methods of residents (environmental benefits).
Sense of community, inclusion and the management of daily life will improve.
Improved trust and communication between the administration and residents.
Replicable in other rental housing companies and supported housing units.
In collaboration with
Helsinki Region Environmental Services HSY
Y-Foundation
Ministry of the Environment