Asukasenerginen Vaasa - Invånarenergisk Vasa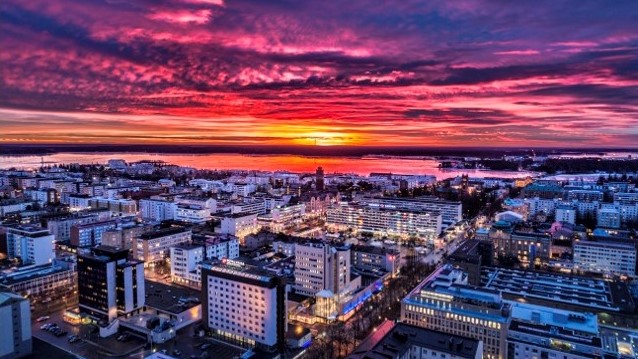 The title and point of the City of Vaasa's strategy is "Nordic Energy Capital – energy for a good life". The project will form a shared view of how residents are linked to the city's most important strategic theme through concrete measures for sustainable development. The Invånarenergisk Vasa project operationalises and strengthens the multi-vocal resident interpretation of the energy capital.
Among other things, the project implements the wishes and steps for more sustainable urban living that have emerged through residential proposals in Vaasa's participatory budgeting and in various workshops for residents. In addition, the project also utilises the good practices learned from the residential actions implemented in the EU Green Capital cities. The project is implemented across administrative sectors, by learning from others and by co-creating with residents and organisations. Socially sustainable development is supported by taking into account the involvement of vulnerable resident groups and, for example, linguistic accessibility (multilingualism).
In collaboration with
Photo: Esa Siltaloppi