A multiperspective review frame for common areas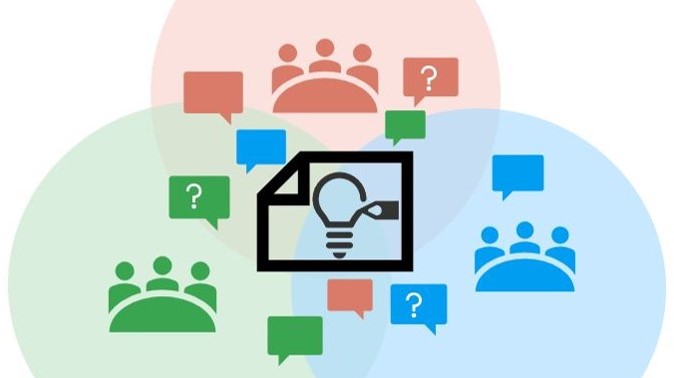 Multi-objective urban planning is a reconciliation of different needs and perspectives. The cross-examination and coordination of the characteristics, different needs and objectives of the planning area is challenging in multidisciplinary projects. Timely discussion and decision-making help to find suitable solutions for different locations.
The work produced a review framework that highlights conflicts between different objectives and needs so that they can be identified in time and successfully coordinated. This will promote multifaceted solutions that take social, environmental and economic sustainability into account.
Results
The result was a review framework that brings together different perspectives and highlights the issues to be coordinated in a timely manner and facilitates the progress of the planning process.
Effects
The review framework constructed in the experiment can be used to support urban planning, especially in projects where the urban structure becomes denser than at present.
The table is useful regardless of geographical location.
The table also highlights the different perspectives and opportunities presented by sustainable development and facilitates the definition of sustainable planning solutions in practice.
In collaboration
City of Espoo
Ramboll Finland Oy
Ministry of the Environment