From recycled material to environmental invention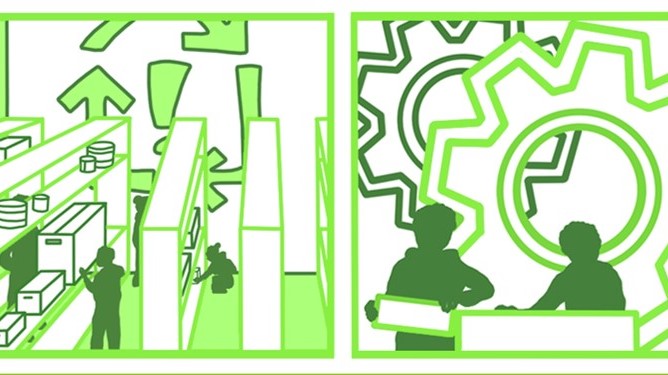 The objective of the project carried out by the City of Lappeenranta was to create a new life for the reusable material that was thrown away. The operating model of the materials reuse centre has been created, and the first material donations have been received from companies, and they have been distributed to schools as working material.
Results
The Innoverstas workshop has been opened in the city's premises.
Companies donating materials to the reuse centre will receive the eco-label for use in their marketing. In the future, the donations of municipal residents will also be included.
City residents can repair, redesign, invent and build new products.
School activities, clubs and day camps
Effects
New perspectives on consumption, learning, communality, ability to influence, cooperation, entrepreneurship and innovation.
Scales to municipalities of all sizes. The possibility for a local twist.
In collaboration with
City of Lappeenranta
Ministry of the Environment