Vähäkyrö Cultural Circle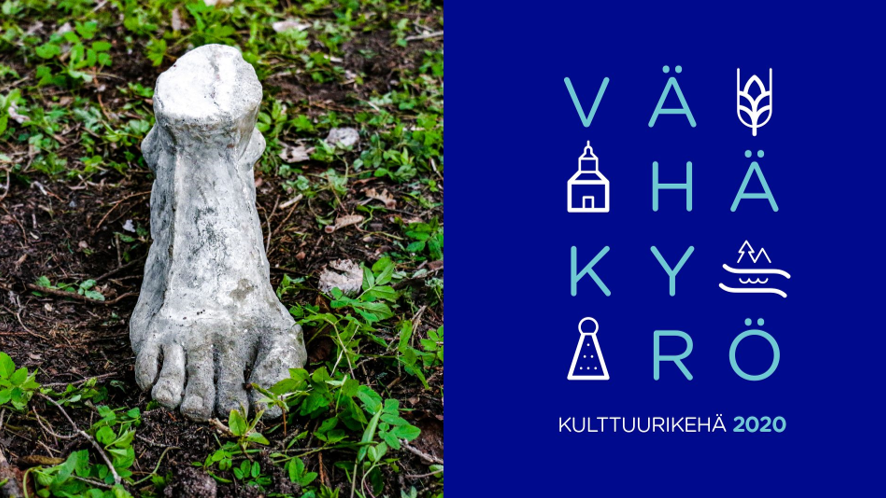 The aim was to develop a people-oriented sense of place and local identity in a rural village which became a part of City of Vaasa 7 years ago.
The aim was to highlight historic treasures in a new way and to get people to move about in the surrounding area. By developing cultural services, a sense of local pride and sights for visitors are created.
Results
The results include a map service, concrete environmental artworks, guided tours, handicrafts demonstrations, videos, a brochure and the launch of summer artist cooperation.
Mysticism and handicrafts were identified as the themes for tourism communications.
Cooperation across administrative boundaries.
Experiences, wonderment "I never knew they did this here."
Effects
A vision on steps to be taken.
New development projects: The hiking path project, the tourism product project and the construction of new operating models.
A spirit of communal creativity: New actors awaken and start making proposals and launching activities, an enabling and experimental operating culture and the fight against apathy.
In collaboration
City of Vaasa
SAMK art education in Kankaanpää
Vähäkyrö Association
Vähänkyrö tour guides
Ministry of the Environment