Solutions for sustainable cities: examples from the Sustainable City Programme
null
Communal vertical farming
Communal vertical farming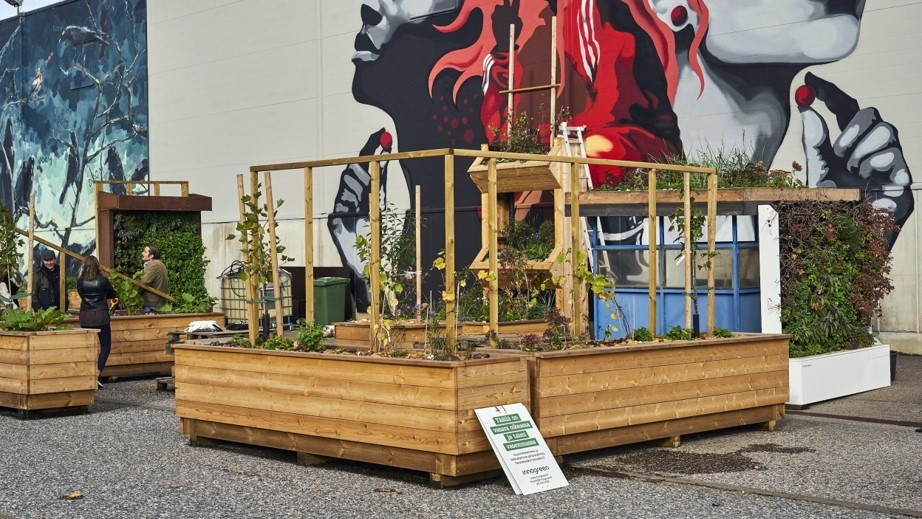 The project examined more sustainable and communal urban housing opportunities with the aim of creating a space where the residents of the area can get their fingers dirty the soil and spend time together planting.
Instead of an instructed environment, city-farmers can create their own space in the city by combining module-based, wooden farming structures, such as plant walls that divide the space. So far, the project has been fruitful for both InnoGreen and farmers, and it has created its small farmer community in Kera's logistics centre.
Results
A multifunctional space that can be tailored to the needs of the community is essential for generating a sense of community.

The outside green wall is an effective place to grow herbs and is well suited for urban farming.

Ecological materials have produced positive results in structures and growth platforms.

Effects
Close cooperation between companies, residents and communities as developers of regions.

A replicable model for creating a more sustainable cultivation area in the courtyard.

The experiment is linked to future urban development, in which the attractiveness and greenness of cities determine their appeal.

In collaboration with
InnoGreen
City of Espoo
Stadin Puutarhuri
Keran Hallit
Kera-kollektiivi
Tired Uncle Brewing CO
Ministry of the Environment