Solutions for sustainable cities: examples from the Sustainable City Programme
null
Report on how the segregation of residential areas in the Tampere urban area is developing
Report on how the segregation of residential areas in the Tampere urban area is developing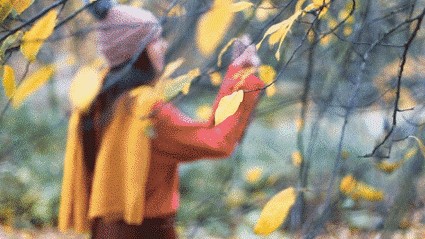 The segregation of population groups has been found to cause recognised and harmful impacts over generations and social impacts. The aim of the report was to identify whether segregation can be observed in the urban region and what special features are associated with segregation, and to prepare recommendations for measures to manage segregation.
The state of segregation was observed using the relative welfare index, which is based on three variables describing the population over four reference years.
The management of municipalities in the region is supported by creating a regional monitoring tool for office holders based on the report. The results of the monitoring will be utilised, for example, in defining regional housing policy and planning welfare services.
Results
Clear clusters of high and low welfare were identified in the region, and there is growing segregation between residential areas in both population and residential buildings.
Recommendations were drawn up for monitoring segregation and regional co-development, and recommendations for measures at municipal, regional, neighbourhood and block level to prevent and mitigate segregation.
Effects
The segregation of residential areas is regularly monitored using the regional tool.
The planning and development of residential areas is based on multidisciplinary and cross-administrative cooperation:

Services will be developed by targeting and according to the needs of the residents.
Residential areas have diverse administrative, building type and apartment distribution.
The measures support the region's balanced development and influence the development of regional segregation in the short and long term.
Investments are consciously targeted in a manner that equalises the market.
In collaboration with
Tampere City Region Joint Authority

The region's municipalities
The joint authority's working group on land use and housing and welfare services

Ministry of the Environment
Picture: Laura Vanzo, Visit Tampere